About Us
The foundation stone of our company, World Invent Scientific Technology Private Limited, was laid in the year 2002. Ever since we have evolved, grown and established a strong foothold for ourselves in this market as a manufacturer and exporter. This has been possible because of the support of our founder, Mr. Shahid Shaikh and Co-founder Khalid Shaikh. We have also diversified our work into multi-product manufacturing divisions for which we have been able to bring forth technologically advanced Deep Freezer, Industrial Stability Chamber, Tray Drying Oven, etc. The quality policy we follow and modern manufacturing facility we have made us a trusted brand globally, specially in International markets of over 40 nations including Australia, South Africa, Kuwait, US, Poland, Japan, UK, etc
We perform our business activities in an organized and systematic way for completing all our work on-time. As a result of which, we are looked upon as the best business partner to ally with.
Why Choose Us?
We are chosen over repeatedly by our customers because of the following reasons:


Equipment available under our portfolio can also be customized to meet the requirements of our clients.
An extensive product range with various models under one roof. Tray Drying Oven and Deep Freezer are a couple of equipment to name.
The team we have is highly customer-friendly, zealous and dedicated to achieve customer contentment.
We hold manufacturing experience of almost 20 years. Hence, timely order delivery is our forte.
We pay attention to even the minutest detail for maintaining our equipment quality.
Our Vision
The vision of our business has always been to be a prominent brand of equipment in the industrial sector, specially in oil, research and pharmaceutical industries. Ensuring the same we constantly develop by innovating our products. By excelling in our manufacturing skills, we aim to be a global leader in this domain.
Our Mission
The mission of our company has always been to provide our clients with technically advanced Deep Freezer and other equipment, remarkable services and complete customer support. For ensuring the same, we focus on enhancing our skills and the shopping experience of our clients with us. Our focus on constant improvement, we have earned CE 93/42/EEC, FDA, GMP, IEC 61010-1:2010, ISO 13485:2016 and ISO 9001:2015 certifications.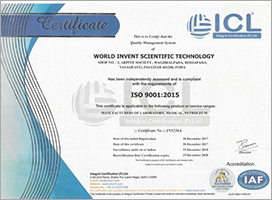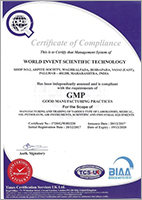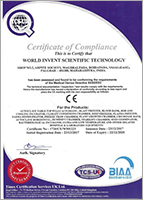 Read More